Holidays in the Isarco Valley – Among vineyards and rugged mountain ranges
The Isarco Valley is one of the main valleys in South Tyrol – it is traversed by the river Isarco. The alpine region is dominated by the jagged peaks of the Dolomites on one side and a by the mountainous landscape of highlands on the other side. Hiking, climbing and cycling count among the most popular outdoor activities in the mountains. Fantastic hiking areas are offered by the romantic Funes Valley, by the alpine region Gitschberg-Val Giovo and by the high plateau on the local mountain of Bressanone – the Plose. Idyllic walking trails on the apple plateau of Naz/Sciaves invite you to a stroll through vineyards and orchards, while charming nature experiences during your vacation in the Isarco Valley await you on the "Bee Path" in Rodengo and on the "Meadow Kneipp Path" in the Altafossa Valley.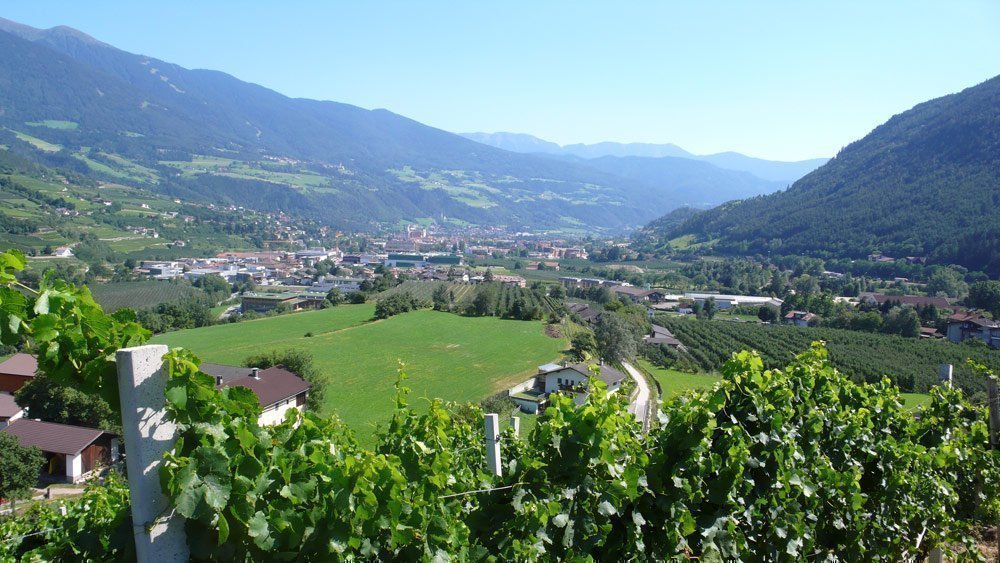 Medieval castles and historic monasteries
The Isarco Valley offers many historic residences, medieval fortresses and romantic castles, which rise on steep rocky spurs. Castle Rodengo, Castle Velturno and the fully restored Fortezza are popular destinations for a hike or a day trip. Charming towns and idyllic villages portray the holiday region. The medieval centre of the alpine town of Chiusa invites you to a stroll through the winding streets – and high above the city the Monastery of Sabiona represents an important place of pilgrimage in South Tyrol.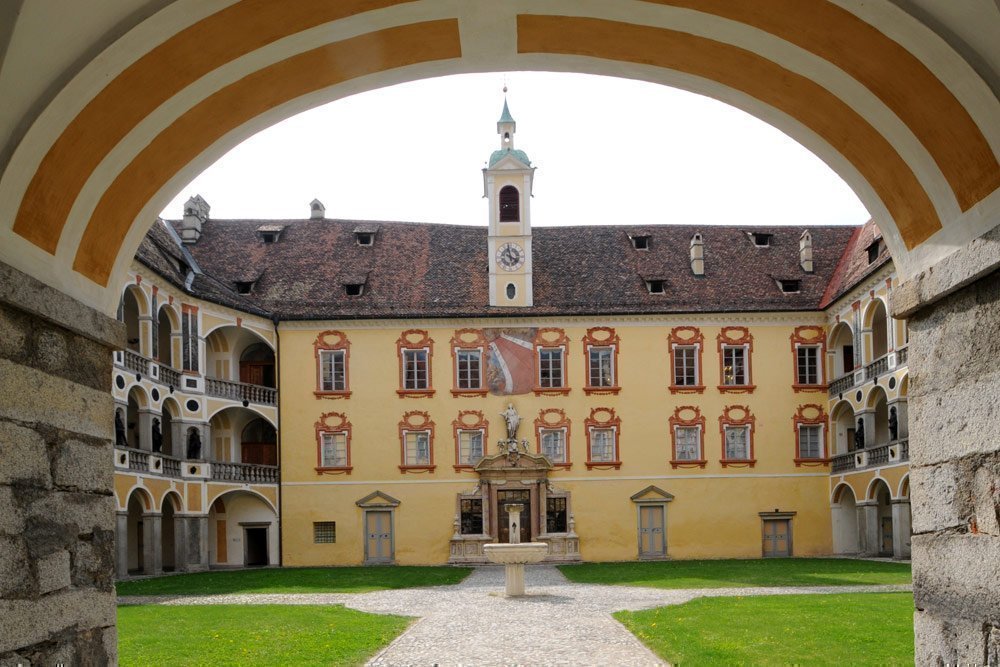 Charming hiking destinations and sports activities in the Isarco Valley
Rafting, hiking, climbing and horse riding – the mountains in the Isarco Valley offer the right leisure activities for all vacationers. At the Mineral Museum in Tiso you may admire magnificent mountain crystals and semi-precious stones, while at the Ridanna Mining Museum during your holiday in the Isarco Valley you may discover the 800-year history of ore mining. The crystal clear Lake Varna invites you to a refreshing dip, and Bressanone features a medieval old town and plenty of shopping opportunities.