Attractions in South Tyrol
In South Tyrol, a variety of attractions, as well as scenic and cultural highlights, await you during your vacation at the Weidmannshof.
Archaeological Museum in Bolzano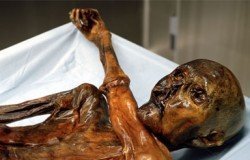 The South Tyrol Museum of Archaeology is located in the city of Bolzano – it is one of the most visited museums in the entire alpine region. In the exhibition rooms, the prehistory and early history of South Tyrol – from the end of the last Ice Age about 15,000 years ago until the reign of Charles the Great, who was crowned emperor in AD 800 – is documented. The highlight of the museum is the 5,000-year-old glacier mummy "Ötzi", which was discovered by coincidence in 1991 in the Ötztal Alps.
Botanical Garden in the Castle Trauttmansdorff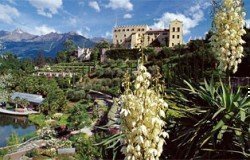 The Mediterranean garden of the Castle Trauttmansdorff in the spa town of Merano is a picturesque treasure of garden art. Already in the mid-19th century, Merano was visited by nobles and wealthy citizens for health purposes and welcomes you with a fashionable flair.
Mining Museum Ridanna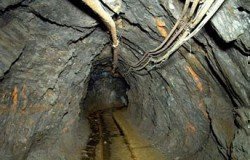 The mine Ridanna-Monteneve was in operation for 800 years and is one of the highest ore fields in Europe. The mining galleries are located at an altitude of more than 2,000 meters above sea level. Here, silver, lead and zinc blende were mined for centuries. Today the shafts and tunnels can be visited on a guided tour.
National Museum of Ethnology in Teodone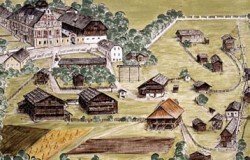 The National Museum of Ethnology in Teodone awaits you with a huge open-air museum in the town of Brunico. Here, farmhouses, barns, granaries and stables from different centuries were built true to the originals. The museum very realistically documents the life of South Tyrolean mountain farmers in earlier times.