Spring in the Isarco Valley – Enjoying nature in the highlands
The spring awakening in the Isarco Valley begins in March, when warm air currents from the Mediterranean melt the snow in the central mountain areas. In the gardens of the city of Bressanone, the first flowers stretch their colourful heads into the air, and the meadows gleam in soft green. The blossoms of the apple trees in the valley and on the plateau give off a delightful scent. On a walk through the vineyards and orchards, you may enjoy the wonderful experience of spring in the Isarco Valley.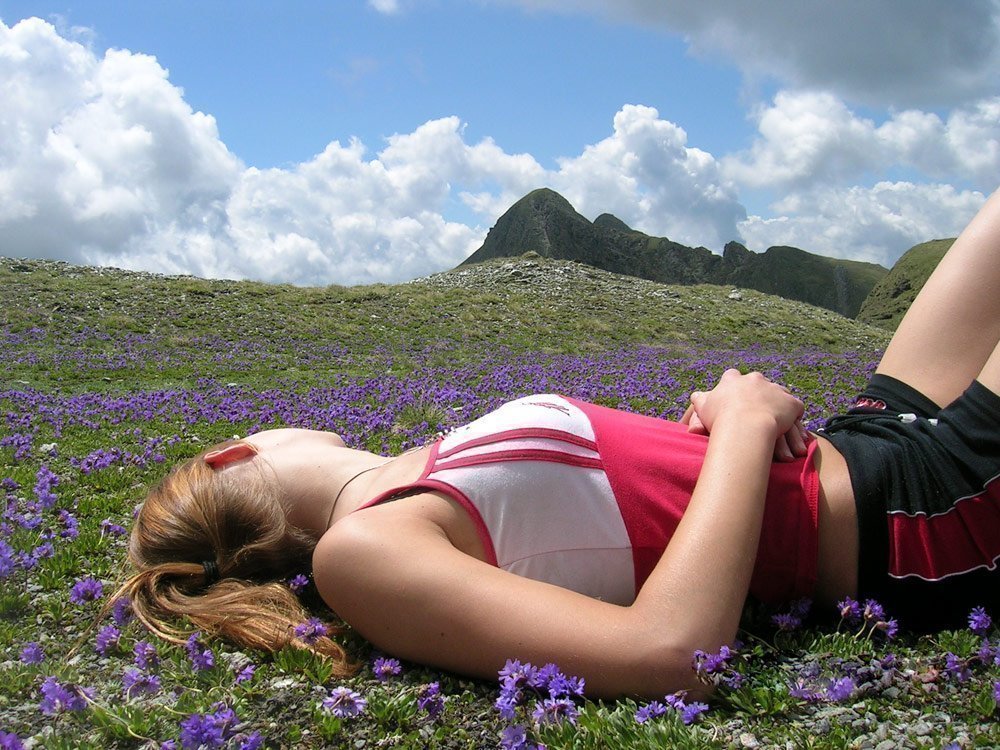 Event highlights in the spring in the Isarco Valley
As soon as the last traces of snow in the Isarco Valley are gone, a period of festivals and events starts in Bressanone and in the surrounding villages. The San Cassiano Procession takes place in the episcopal city every year on the 3rd Sunday after Easter. A culinary highlight is the event "Eisacktaler Kost" in March, while on the high plateau of Naz/Sciaves the Apple Blossom Festival represents a highlight event of national importance. On this occasion, the participants will present their traditional costumes and local bands play their music.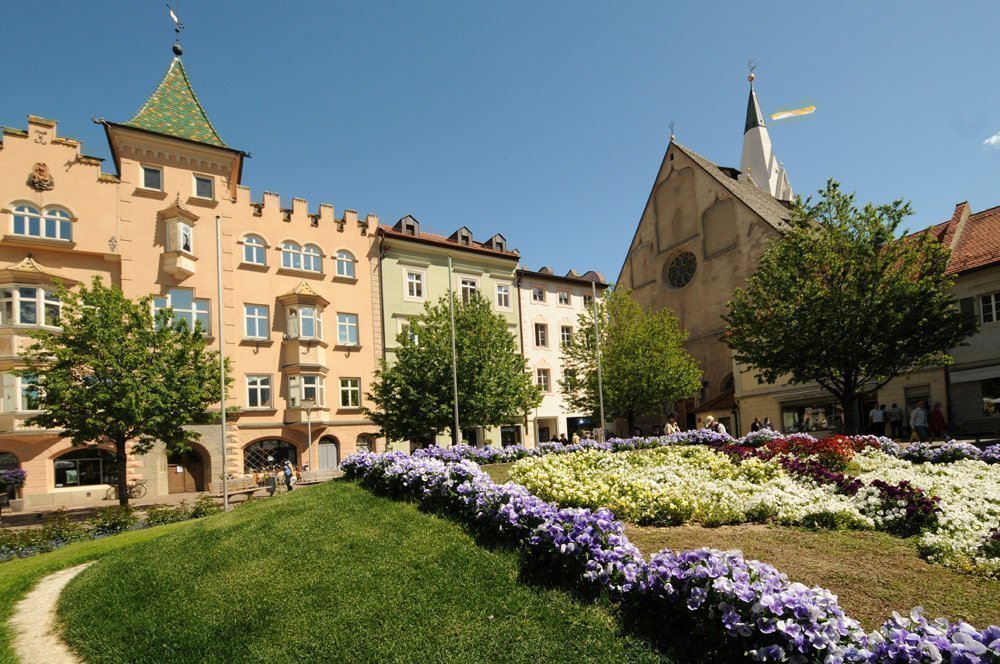 Walks and excursions in the spring in the Isarco Valley
Already in March, the mild temperatures in the Isarco Valley invite you to spend time outdoors. Walk across a sea of white-pink flowers during an Apple Blossoms Excursion. The first bike riders take advantage of the warm sunshine for a trip on the Isarco Valley Bike Path, and the local mountain of Bressanone – the Plose – invites you for a hike on the family trail Woody Walk. In the medieval town of Bressanone, street cafes open their doors, and many visitors enjoy a cup of cappuccino in the historic arcades or under the blue sky.