Gasthof Weidmannshof – Summer holidays in Bressanone/Val d'Isarco
In the peaceful village of Tiles, the Gasthof Weidmannshof welcomes you to an adventurous vacation in Bressanone/Val d'Isarco. A variety of recreational activities awaits you during the summer months in the region. More than 300 sunny days a year create the ideal conditions for a variety of outdoor activities and exciting excursions to medieval towns, historic castles and ancient fortresses. Hiking, swimming and cycling are among the most popular recreational activities in the mountains of South Tyrol. On panoramic hiking trails you will enjoy a fantastic view of the Val d'Isarco and the jagged limestone peaks of the Dolomites. A fascinating hiking area is located on the local mountain of Bressanone – the Plose – which from the Gasthof Weidmannshof is only 11 kilometres away. An unspoilt mountain landscape awaits you on the Alpe di Funes and on the Alpe di Villandro.

Water fun in alpine surroundings
Crystal clear mountain lakes and outdoor swimming pools invite you for a cool plunge during your holiday in Bressanone/Val d'Isarco. South of the Episcopal city, you'll find the lake of Caldaro and the Monticolo lakes – in high summer, the temperatures rise to values of up to 24 degrees. The swimming pool in Velturno, the natural swimming pond in Luson and the crystal clear lake Varna invite you for a refreshing dip. Even the idyllic Lake Garda in the neighbouring region of Trentino can be reached in no time by car. In the city of Bressanone, the leisure and adventure pool Acquarena is open 365 days a year. With the BrixenCard – which you will receive as a guest at the Weidmannshof – you have free entry to the swimming pool.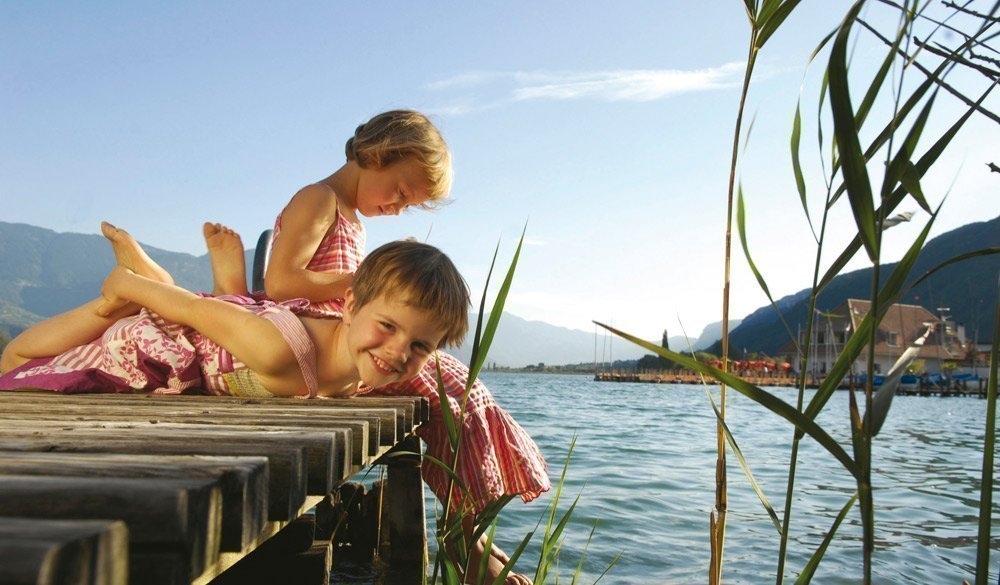 Summer expeditions in South Tyrol
Plenty of gorgeous day trip destinations invite you for a visit in the summer months in the mountains of South Tyrol. The Episcopal city of Bressanone is only five kilometres from the Gasthof Weidmannshof, and welcomes you with a romantic medieval old town. The mighty Cathedral and the Prince-Bishop's Castle are among the most popular attractions of the alpine city. Stroll through the narrow streets and enjoy a cappuccino in a café under a sun umbrella. No less pleasurable is an excursion into the spa town of Merano. In the sophisticated downtown area you may admire the historic Castle Trauttmansdorff with its famous botanical gardens and the fancy promenade along the shores of the river Passiria.