Autumn holiday in the Isarco Valley – A blaze of colour in the South Tyrol mountains
Lively colours and fascinating contrasts welcome you in the mountains around Bressanone during a varied autumn holiday in the Isarco Valley. In the dark green spruce forests, brightly coloured deciduous trees set red, yellow and brown colour splashes. Way into October, the sun shines from the azure sky, and from the mountains you can enjoy a fantastic panoramic view. Castle Velturno, Fortezza and Castle Rodengo offer great destinations for day trips in the autumn, and traditional wine taverns in South Tyrol invite you to Törggelen in the Isarco Valley.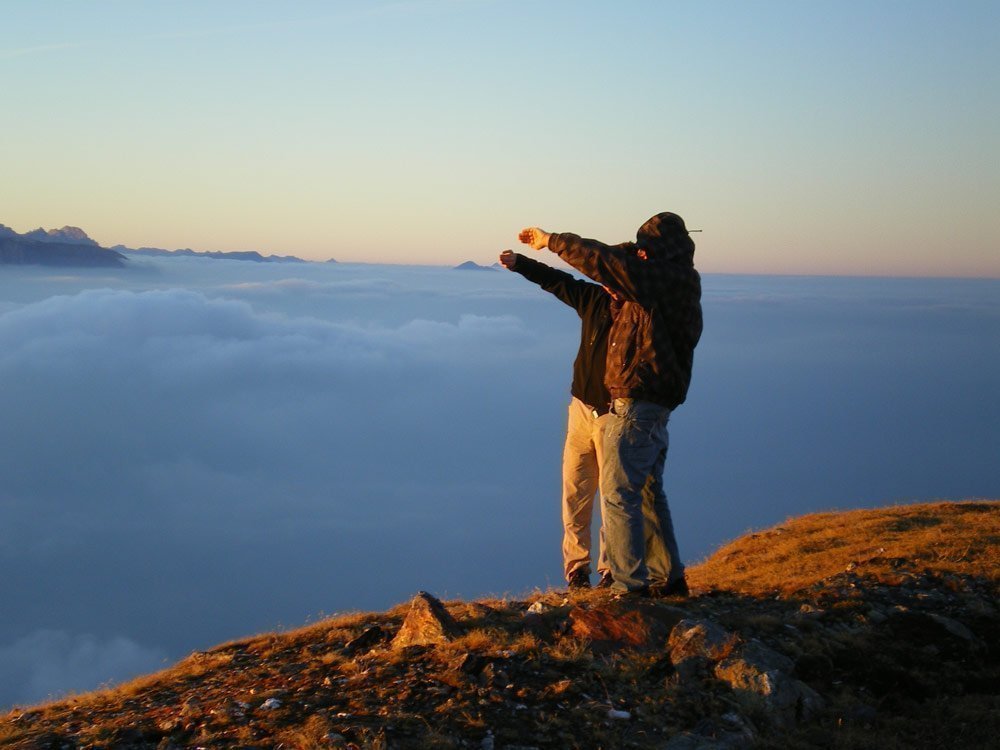 Culinary delights during Törggelen in the Isarco Valley
Törggelen is an ancient South Tyrolean tradition, which in South Tyrol is celebrated every year from late September to late November. During your autumn holiday in the Isarco Valley, the rustic inns and taverns will serve the scrumptious dishes of the alpine region together with the young wine of the current season. Hearty ravioli and pasties, delicious meat platters and tasty home-made bread specialities are accompanied by natural apple juice from sun-ripened fruits.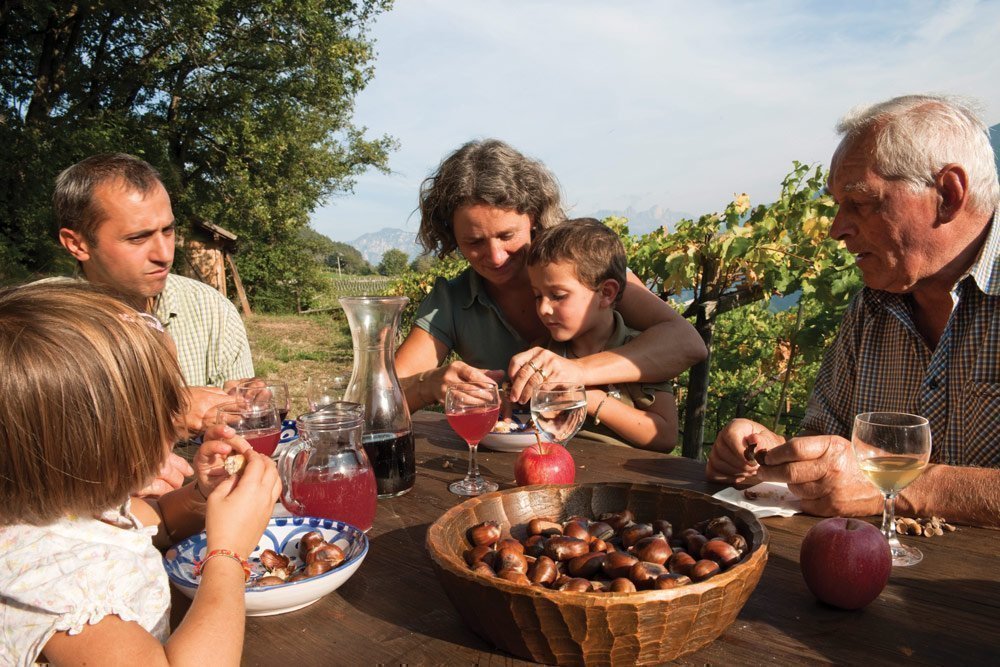 Varied event programme in the autumnal Isarco Valley
During your autumn vacation in the Isarco Valley, a rich event calendar awaits you in the mountain villages and in the city of Bressanone. Among the most important events there is the annual Apple Festival in Naz/Sciaves, which is celebrated at the end of the apple harvest. The highlight of the festivities is the crowning of the new Apple Queen, who for one year will represent the towns of the high plateau. Culinary adventure trips through the South Tyrolean cuisine are offered by the "Sunnseitn" Apple Weeks and by the Chestnuts Weeks. The latter highlight completely revolves around the tasty chestnuts that are harvested in the Isarco Valley starting from October.